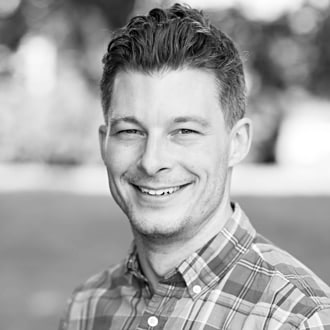 Christopher Neal
Managing Director
My first career was in accountancy and finance in the City, working initially for a medium-sized accountancy firm before spending 12 years in investment banking. I knew long ago that I didn't want to spend my whole career in that environment so I always kept my eye out for an exciting new challenge.
I've always had an eye for good service and I really notice when service is average or below: The grumpy assistant, the miserable waiter, the shop assistant that doesn't care. My ethos is to strive to deliver an excellent service, so anything less than this stands out. I also believe that how we treat the vulnerable in society reflects on who we are; some of my favourite moments have been helping strangers in the street who needed help. These two factors combined make homecare something I passionately believe in – the chance to make a difference to people's lives on a daily basis is really special!
Right at Home is the perfect homecare provider for me because of their professionalism and their dedication to excellence. We'll only recruit the best staff for the office and the best Caregivers in the local area. I'm very much looking forward to serving the local area and please get in touch if you have any questions.